NEWSROOM
Keep up with our latest news & press globally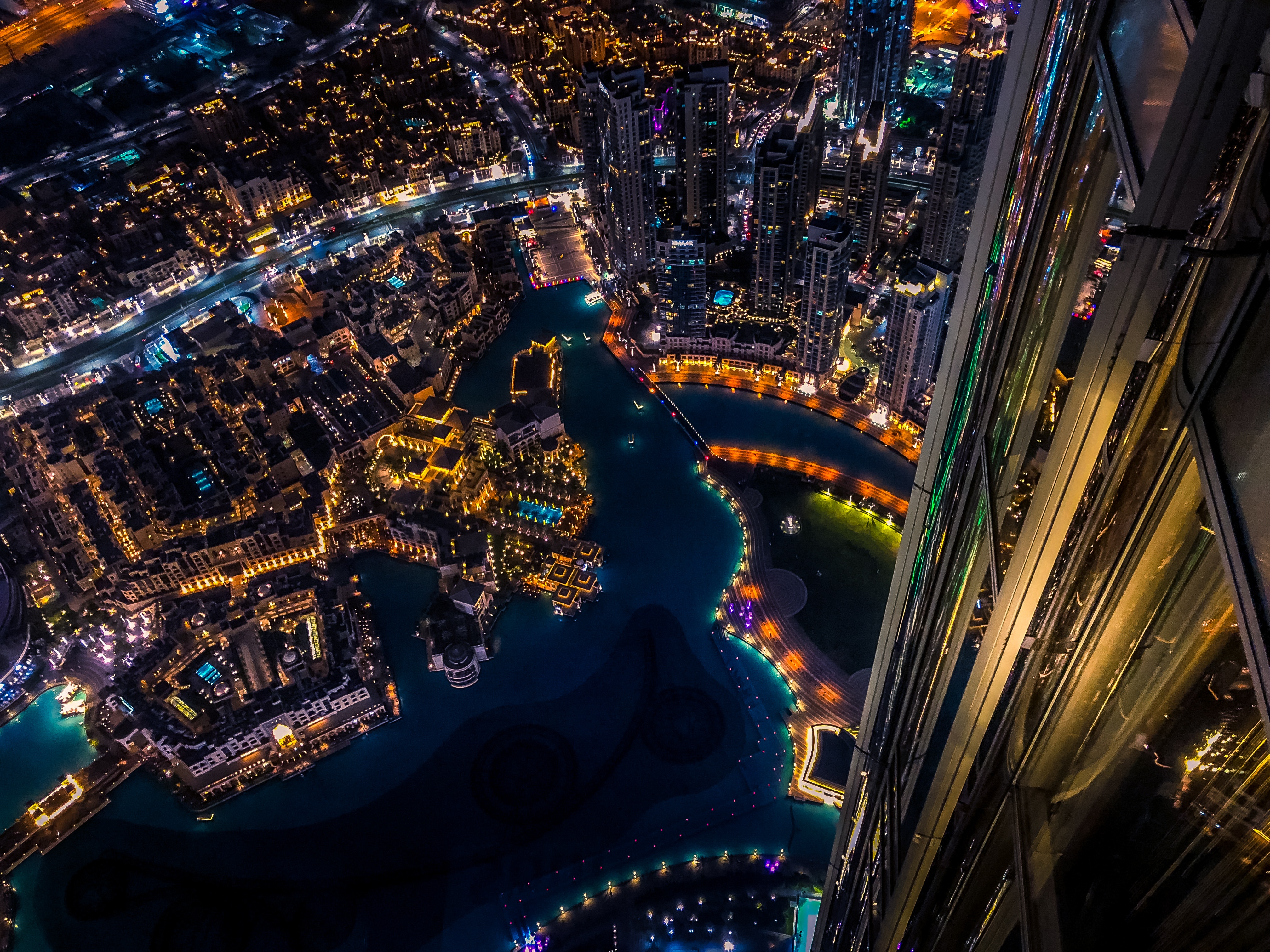 About SHAREit, one of the fastest growing apps globally, and its development strategy
Arunabh Madhur, Regional VP & Head Business EMEA at SHAREit Group speaks about SHAREit, one of the fastest growing apps globally, its development strategy and focus on growth
2022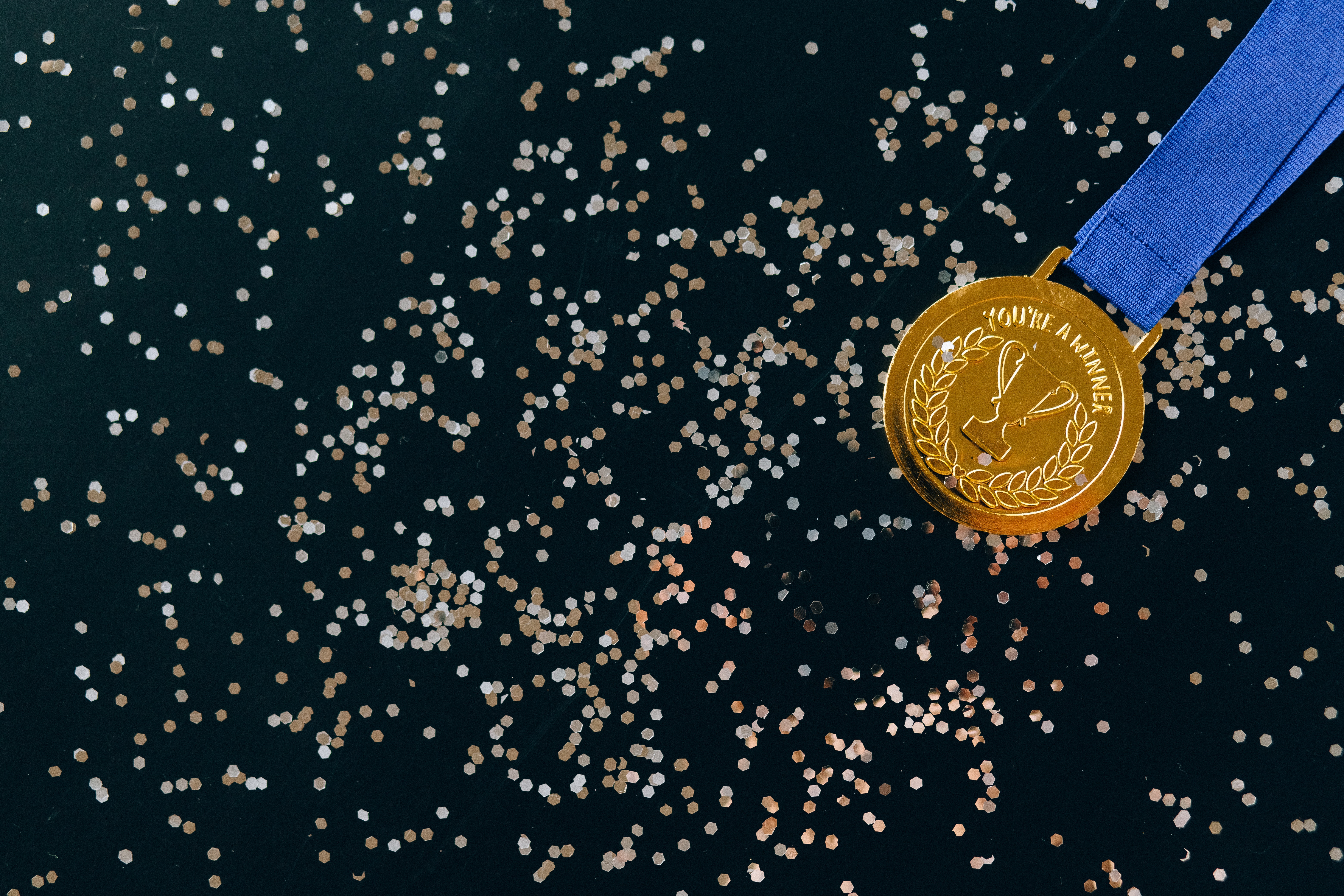 SHAREit Group Announces Breakout Year With Massive Revenue Growth; Plans To Fuel Next Phase Of Hypergrowth Globally
SHAREit Group, a next-generation global technology company, with headquarters in Singapore, today announced that they have achieved 220% revenue growth in FY21/22 through strategic global expansion and emerging market growth strategies. In the same fiscal year, the revenue from SHAREit Group's advertising platforms has tripled.
2022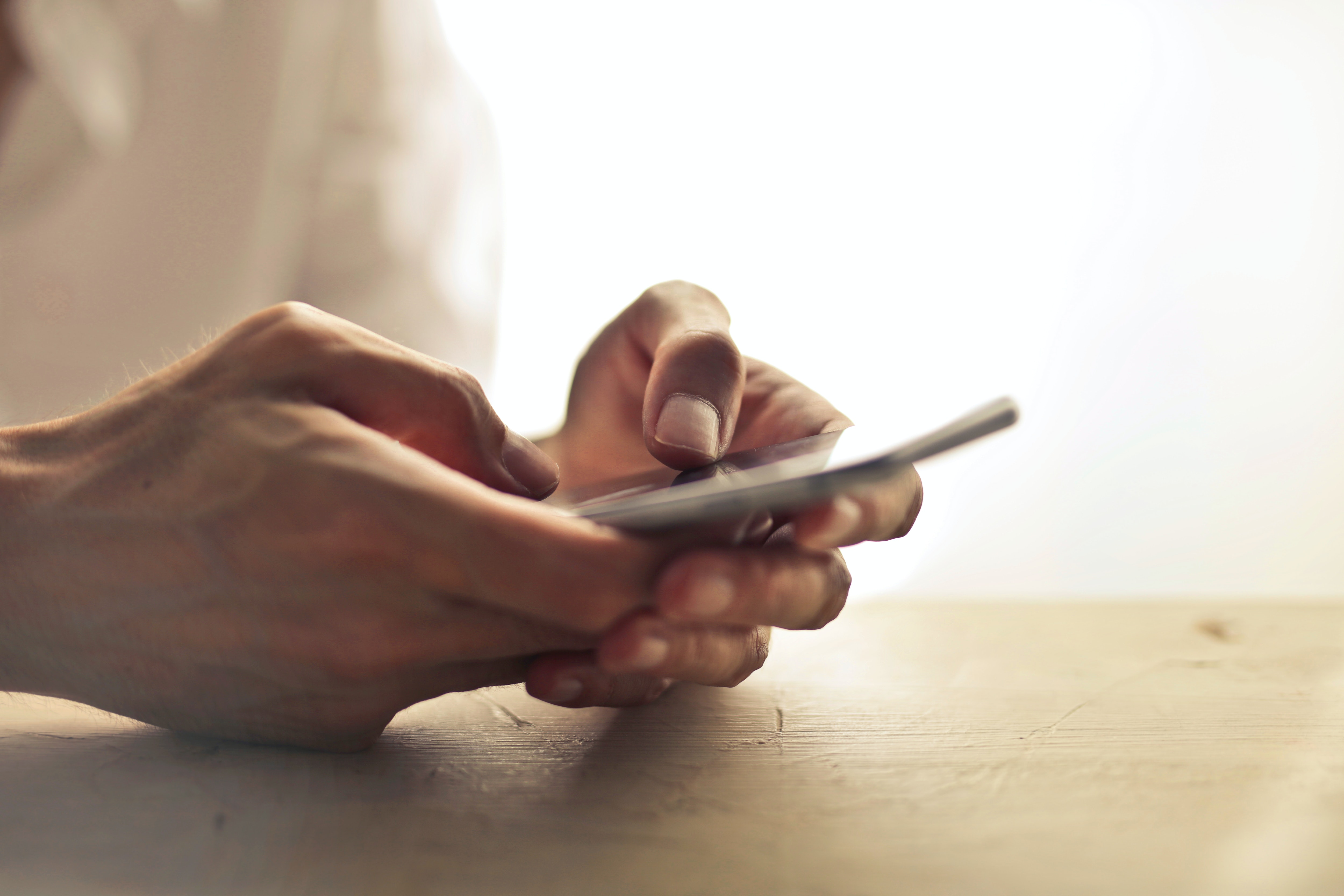 How a file-sharing app played a part in nation-building amidst the pandemic
SHAREit, the top 10 largest app in the Philippines in terms of monthly active user base (MAU), is best known in the Philippines for its incredible file-sharing capabilities, large peer-to-peer file-sharing ecosystem, and "one app, many solutions" proficiency.
2022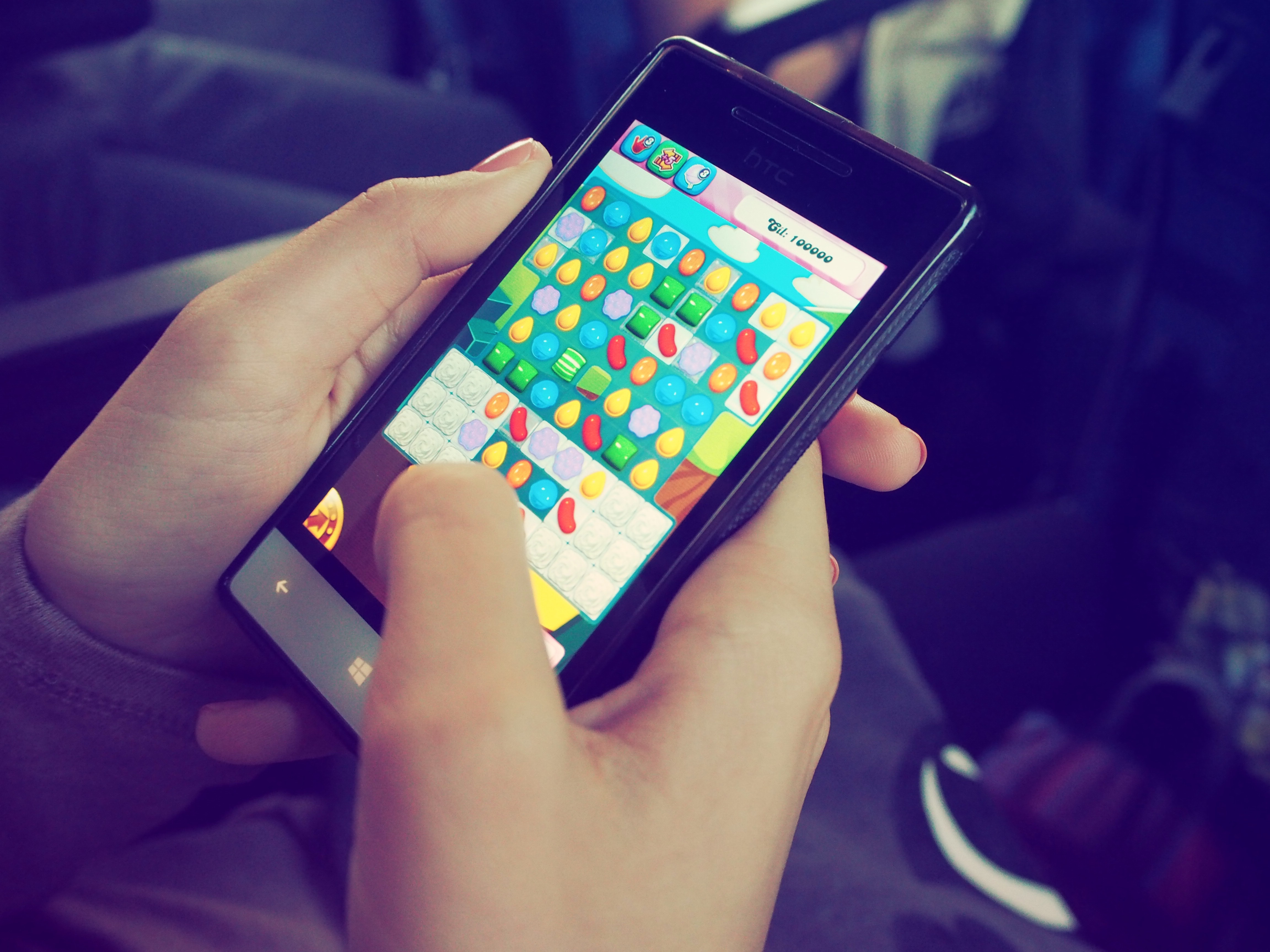 Philippine mobile gaming community has potential to be a global behemoth — SHAREit
For SHAREit country director Lester Lim, the mobile gaming industry in the Philippines has the most potential not just in terms of revenue but also in community building and file-sharing behavior.
2022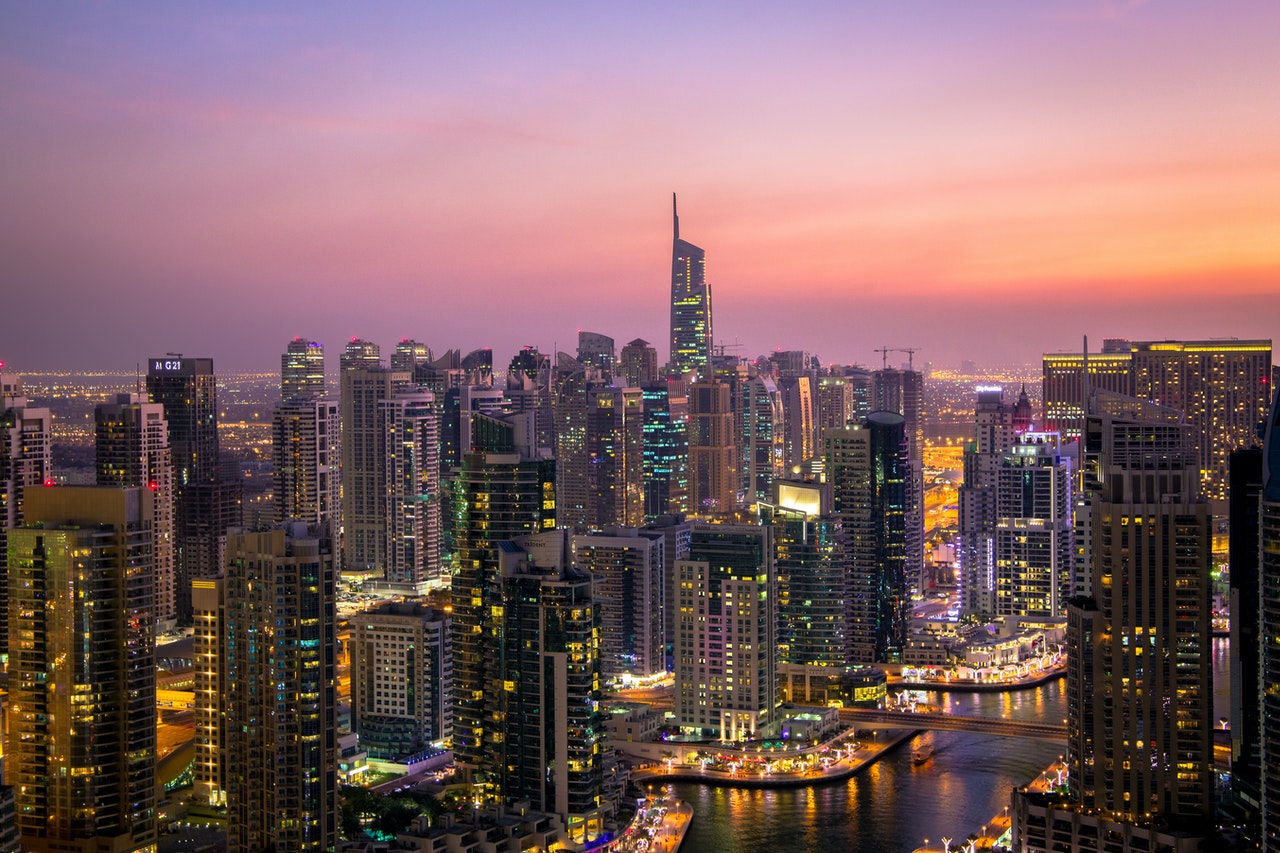 Meet SHAREit, the company driving financial inclusivity in MENA
SHAREit started off as a platform that allowed people to share anything from one device to another seamlessly, with or without the internet. "It's a bit like Apple AirDrop but for Android. The Android OS is an open ecosystem – allowing people to have a lot more flexibility. That's why SHAREit is so powerful because it is like AirDrop on Android but on steroids because you can do so much more with it
2022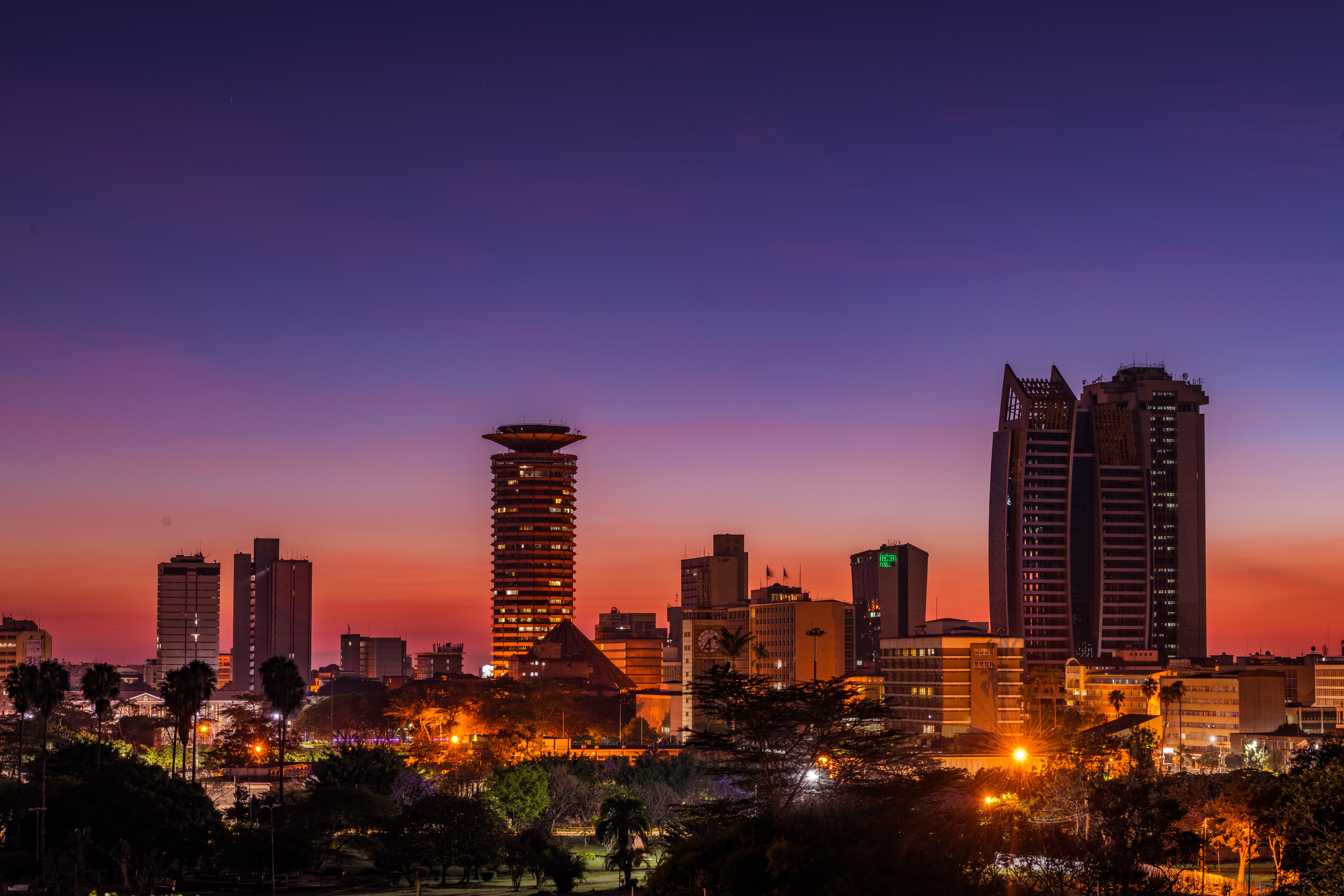 SHAREit announces its expansion into the African market
SHAREit Group, a leading global tech company, has announced that it will be expanding in the African market to unlock the potential of the industry. This is due to research showing that Africa has become one of the fastest-growing regions in the global mobile and app market.
2022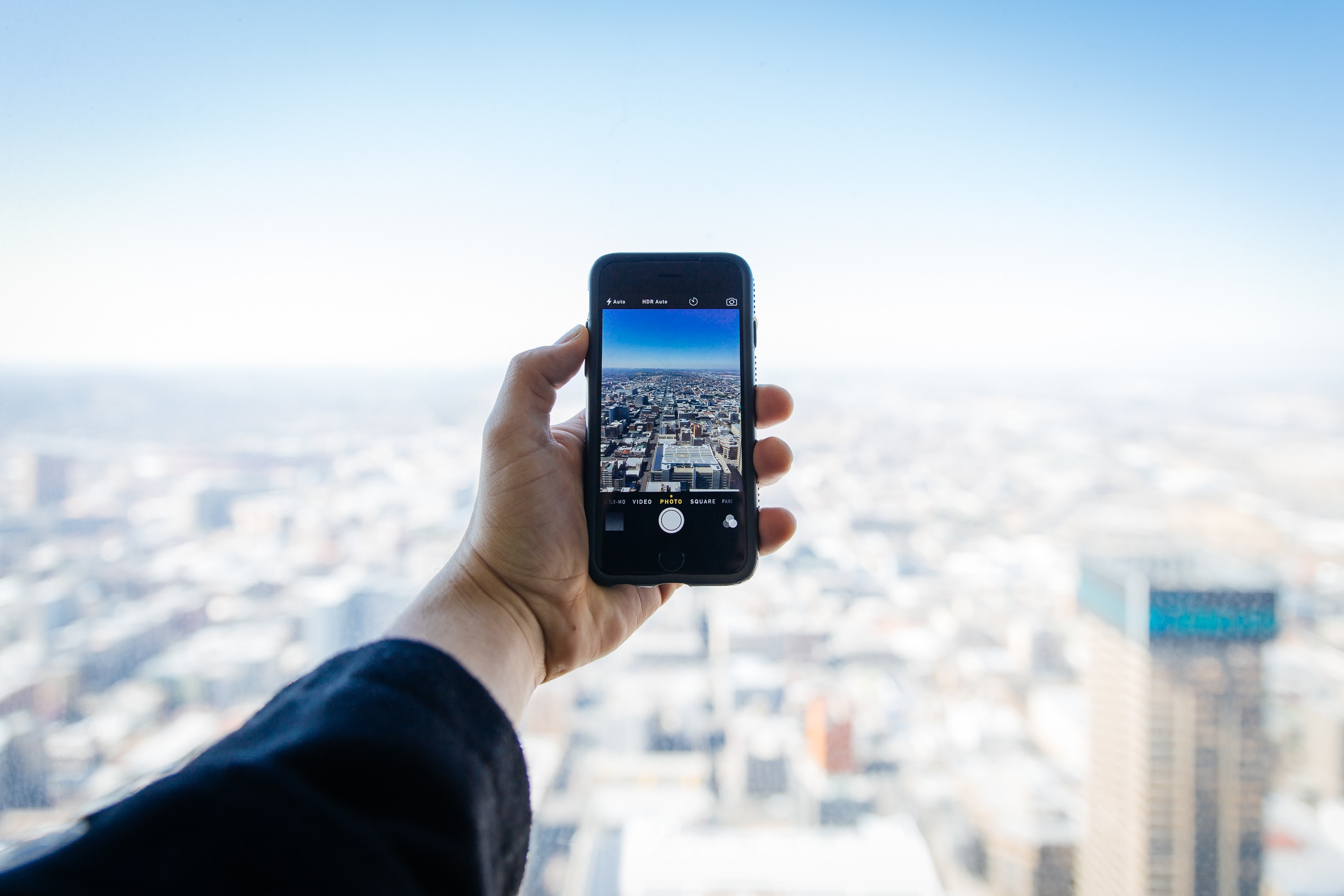 The inaugural App Growth and Marketing Insights Summit in South Africa
SHAREit, the peer-to-peer file sharing, content streaming and gaming platform, is hosting its first ever App Growth and Marketing Insights Summit in Johannesburg and Cape Town during the first week of August 2022.
2022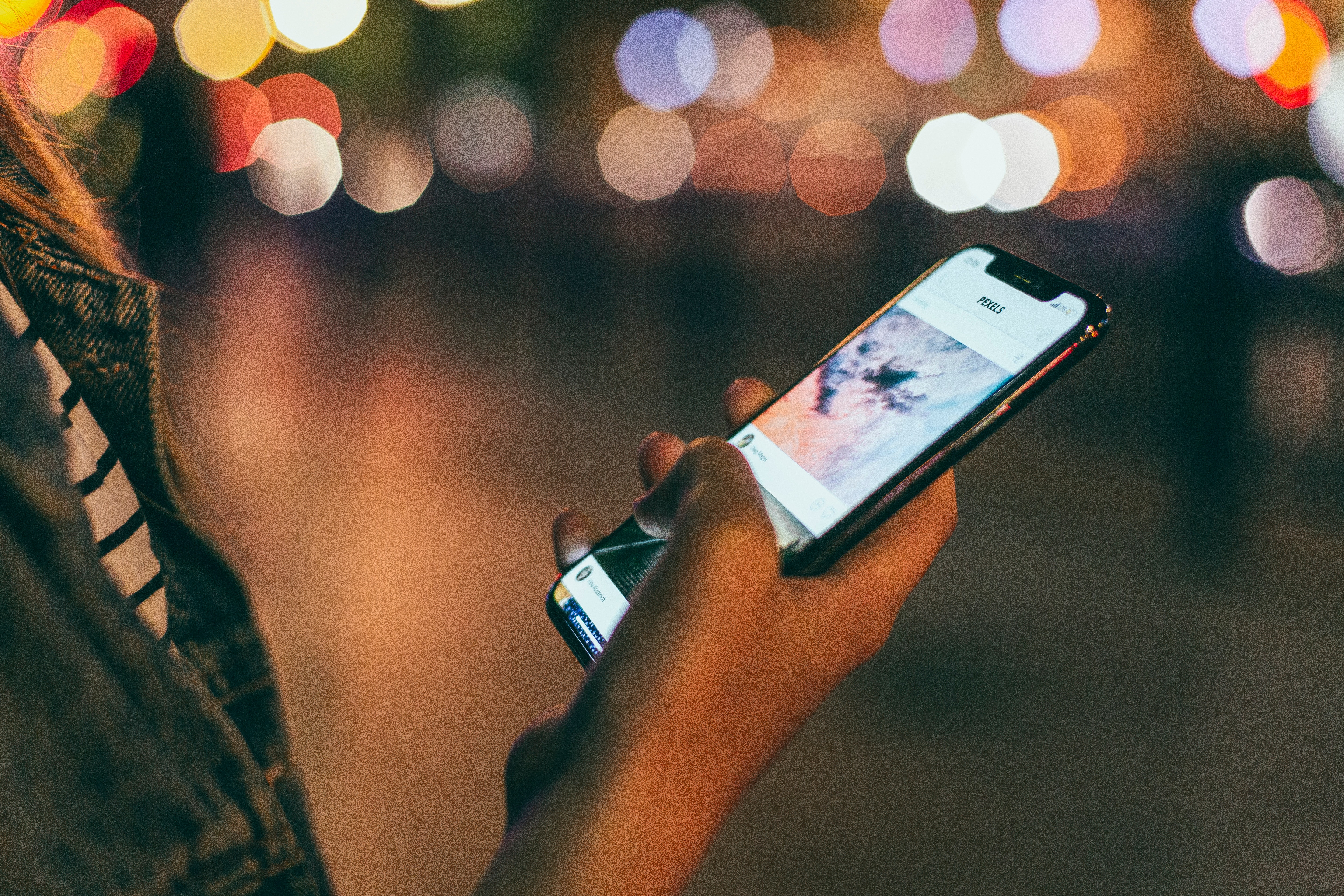 SHAREit Partners UK/EU Industries With App Designed To 'serve The Unserved'
SHAREit Group has fast become a tech company to watch on the world stage, boasting over 2.4 billion users of its products worldwide, including the SHAREit app. The app, which helps users slickly share multimedia, is now making bold moves into the UK/EU market.
2022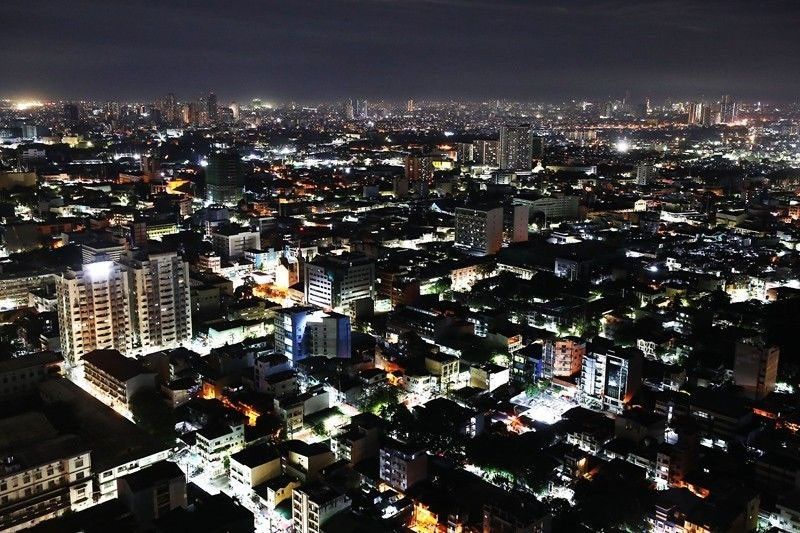 Consumer apps to remain king among Filipinos within two years
Policy advisory and research organization Startup Genome's GSER 2021 showed Manila placed within the 91-100 rank in the top 100 emerging startup ecosystems or those at earlier stages of growth and have high potential to be top global performers in the coming years.
2022