NEWSROOM
Keep up with our latest news & press globally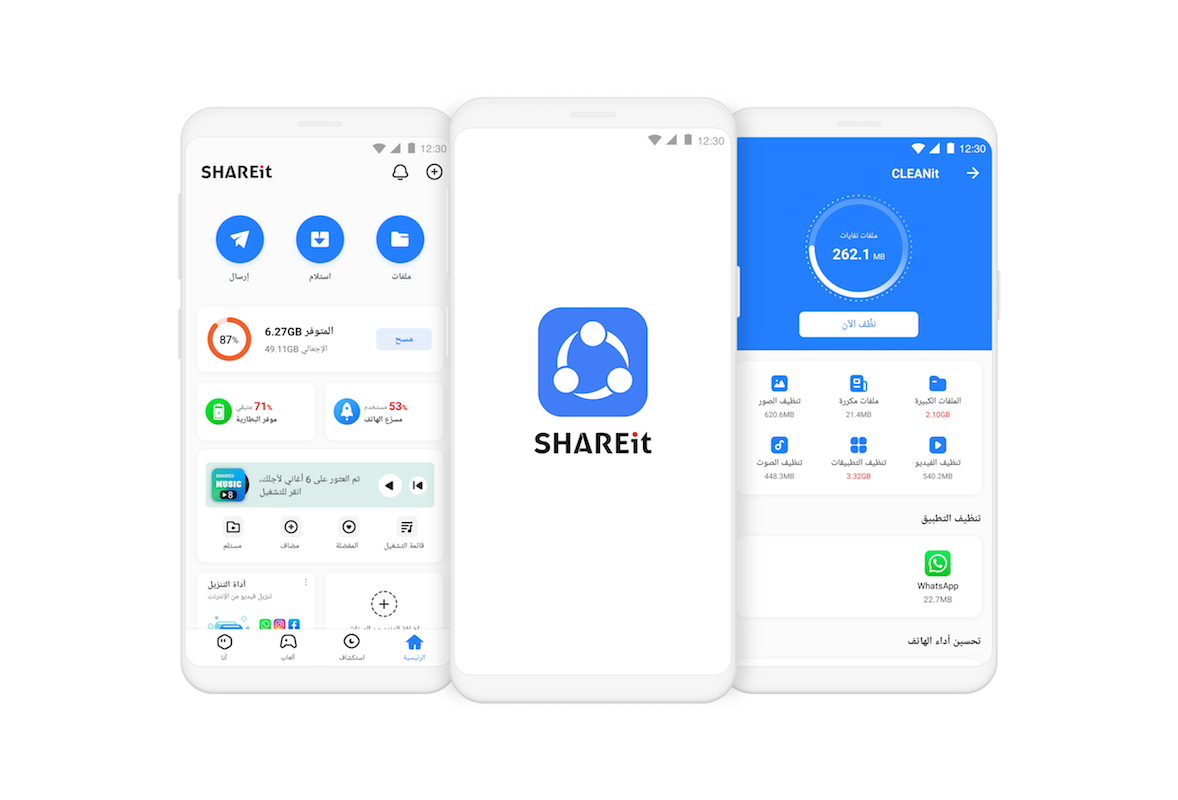 Meet SHAREit, the company driving financial inclusivity in MENA
SHAREit started off as a platform that allowed people to share anything from one device to another seamlessly, with or without the internet. "It's a bit like Apple AirDrop but for Android. The Android OS is an open ecosystem – allowing people to have a lot more flexibility. That's why SHAREit is so powerful because it is like AirDrop on Android but on steroids because you can do so much more with it
2022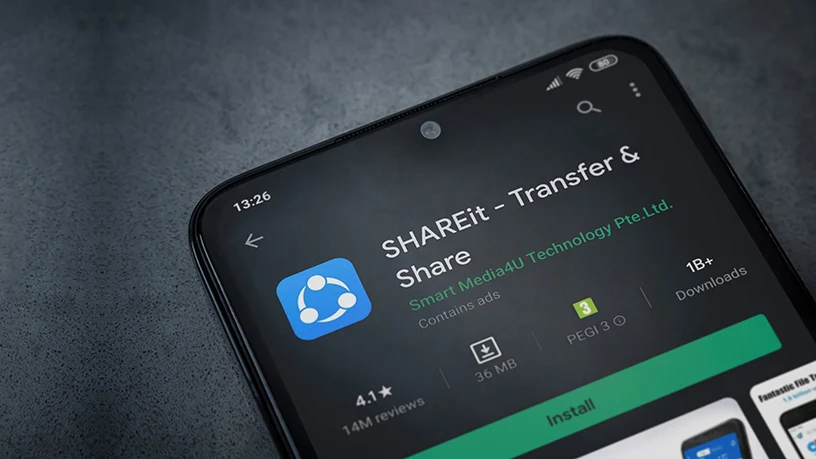 Over 1m apps shared in SA daily via SHAREit
Peer-to-peer file-sharing, content streaming and gaming platform SHAREit is witnessing massive growth in the South African market.
2022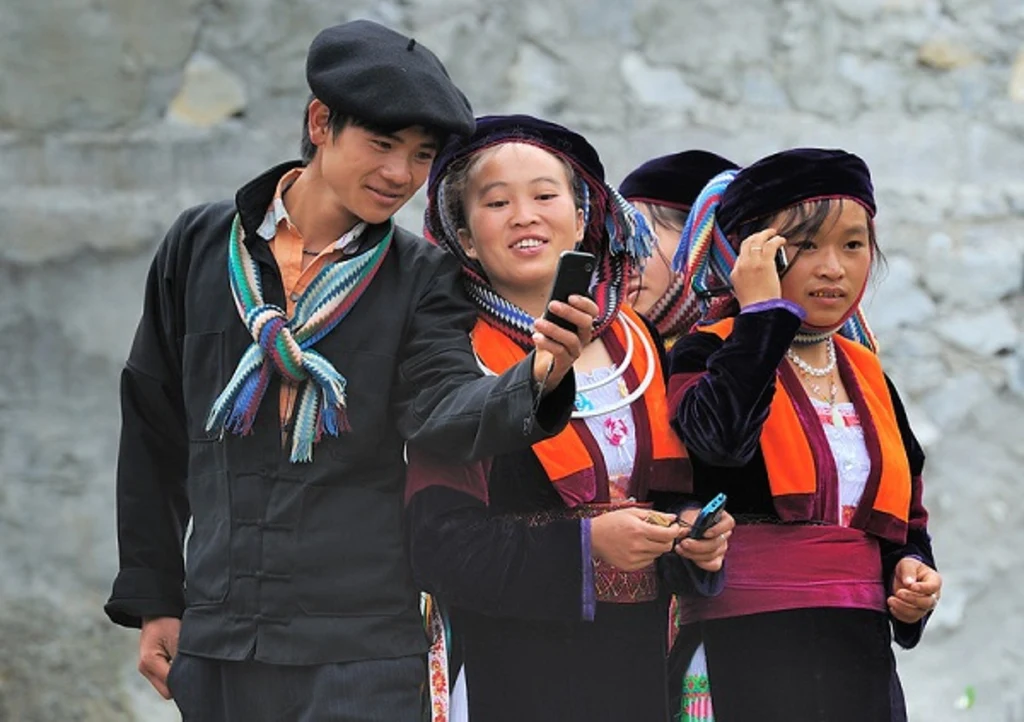 Meet the platform that's encouraging digital and financial inclusion in Southeast Asia
Karam M., Partner and Global VP, SHAREit Group, discusses in his latest Tech in Asia piece how SHAREit is acting as a foundational "plumbing" piece of Southeast Asia's digital infrastructure. Read more to find out how SHAREit helps e-commerce players understand and reach underserved consumers and digital banks to reach the unbanked.
2022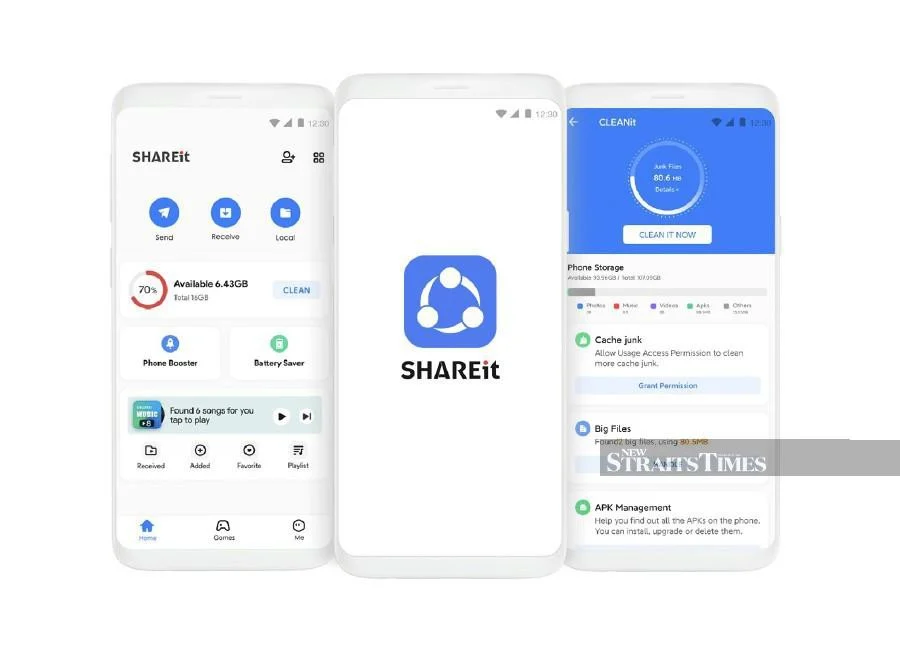 Boosting productivity in the classroom or office amidst the pandemic
File-sharing has become a prominent part of professional life as running a modern business is largely dependent on digital data storing and sharing. Crucially, file transfer apps allow users to transfer files between two devices, at high speed, even without the internet and the requirement of Bluetooth or USB. This applies to documents, images, videos, and much more – meaning everyone should adopt file sharing to boost their productivity. SHAREit is such a platform.
2022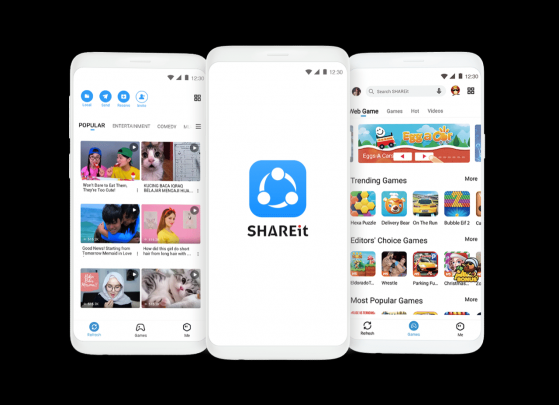 Tackling Digital Inclusion In South Africa
"Access to connectivity has become a basic need. It is as much a basic need as access to water and access to electricity − because it determines access to education, access to health, access to work, which are fundamental for our survival," the minister said
2022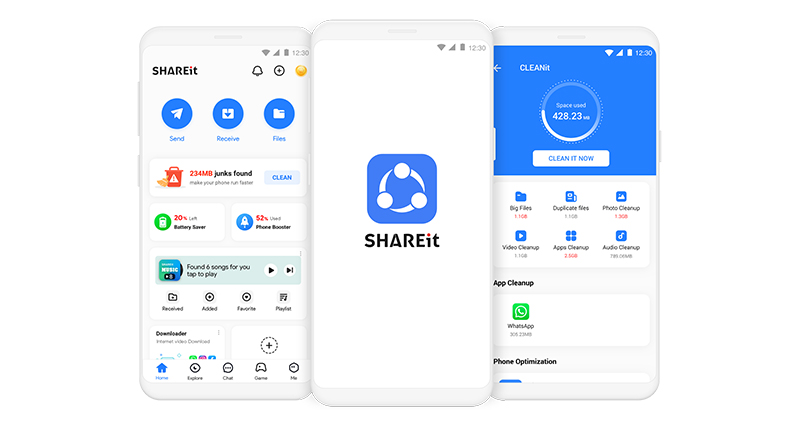 Filipinos among highest number of crypto wallet owners globally
SHAREit has been lauded as the Top 10 most downloaded app of all time on Google Play and houses the world's largest peer-to-peer (P2P) file-sharing ecosystem. Currently, SHAREit's reach spans 150+ countries and is available in 45 languages. SHAREit is also the 10th largest app in the Philippines in terms of monthly active userbase (MAU).
2022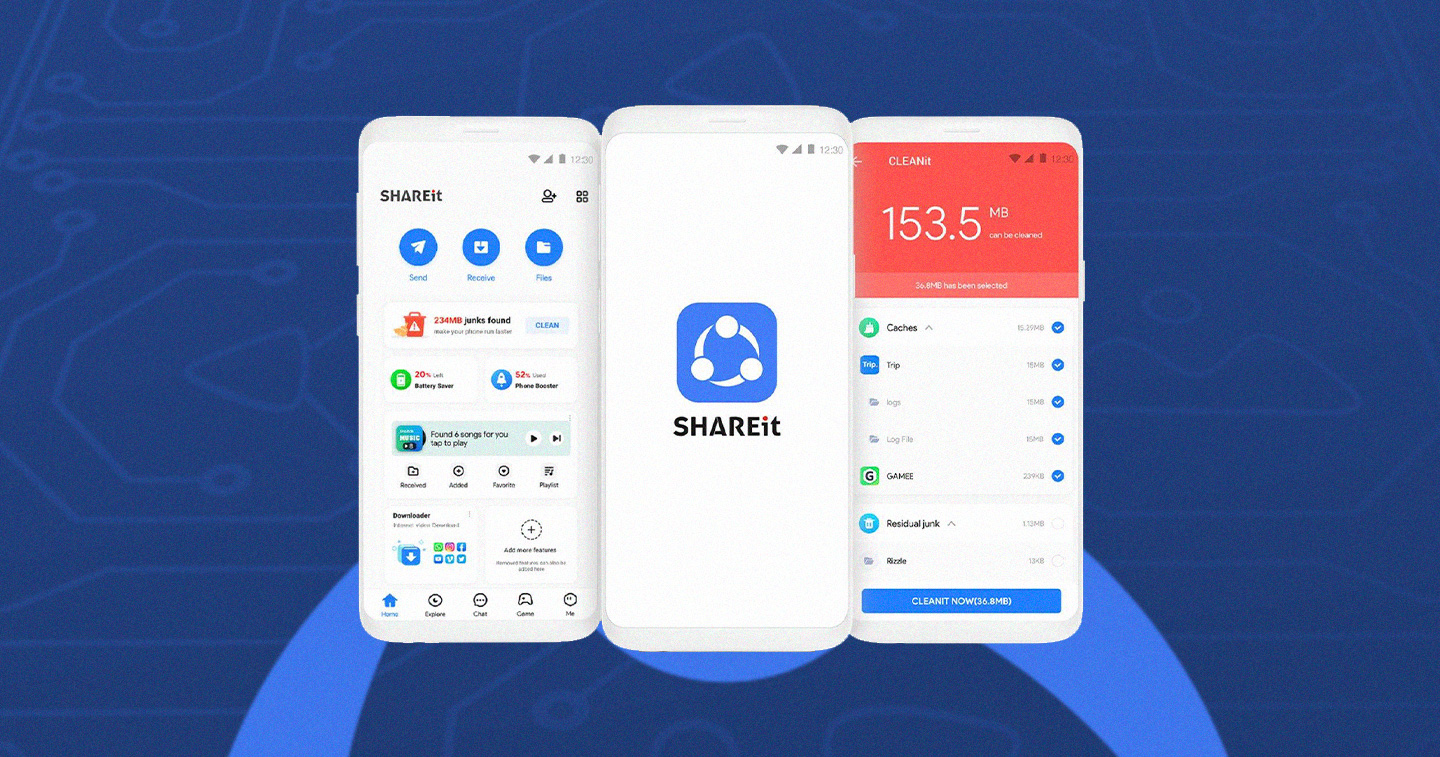 SHAREit bridges digital divide, empowers consumers and businesses in the Philippines
Global internet technology company SHAREit sees the potential of the Philippine market and aims to bring an inclusive experience to their 40 million monthly active users. This is why they are not only revolutionizing the way people share files, but they also aspire to become the free, "many features, one app" that caters to the ever-growing needs of the Philippine market.
2022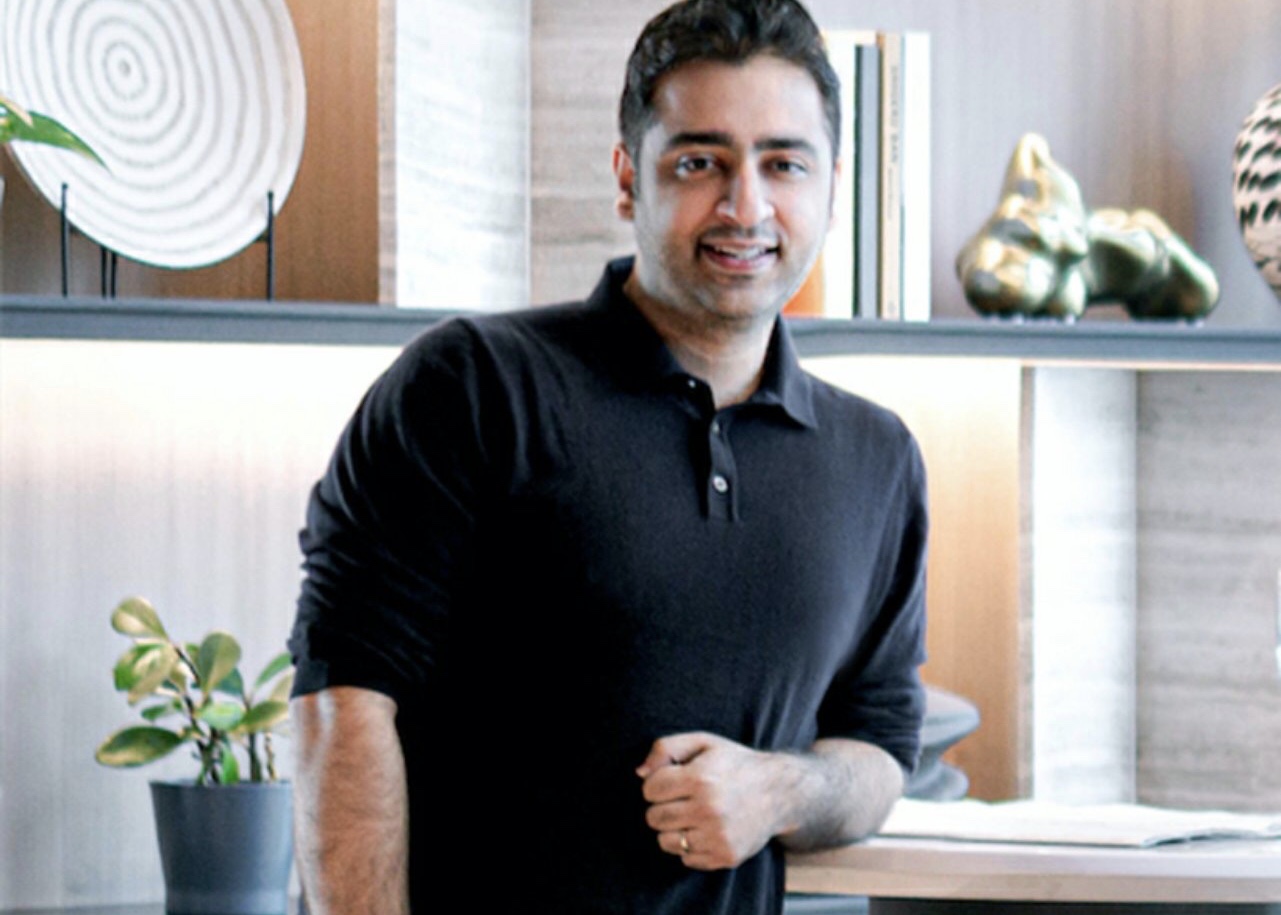 Sharing app rides digital renaissance
Through SHAREit's distinctive influencer model of recommendation, we have helped drive massive high-quality user acquisition and translated them into in-app purchases for e-commerce platforms
2022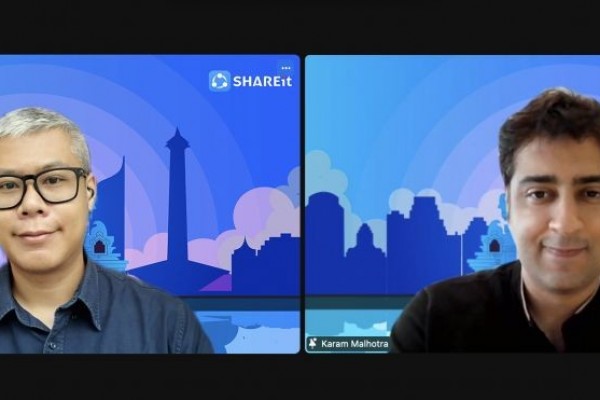 SHAREit Incar Offline Consumer untuk Kembangkan Ekosistem Digital
"Tahun ini SHAREit mematangkan komitmennya dalam membantu perwujudan collaborative society secara global, khususnya Indonesia, termasuk membangun keterlibatan masyarakat offline," menurut perusahaan dalam pernyataannya, Kamis.
2022